About Us
Specialized Cabinetry and Components, LLC began in 2009 with the purchase of Specialized Panel Products, Inc. and Britain Components, Inc. Collectively merging 35 years experience into a well established Cabinetry, Components and cut-to-size resource.
SCC's objective was to create an inventory driven manufacturing facility with a family of capabilities to assist Cabinetmakers and Closet System Companies with affordable high quality components enabling them to achieve greater volume and profits through our efficiencies and technology.
Contact Us Today
(239) 574-6655
Our Vision
SCC realized this goal quickly, and as we evolved with our core clients and vendor partnerships, we expanded product lines along with the Hardware to compliment your finished products.
Products include our now best selling:
RTA / Flat Pack Cabinet Line
Advanced Closet Assembly Systems
Bulk Pack Kitchen-On-A-Pallet
Assembled Cabinetry
Laminate/Solid Surface Countertops
Specialized's philosophy is to offer clients a complete one stop shop for their project requirements with JIT Deliveries.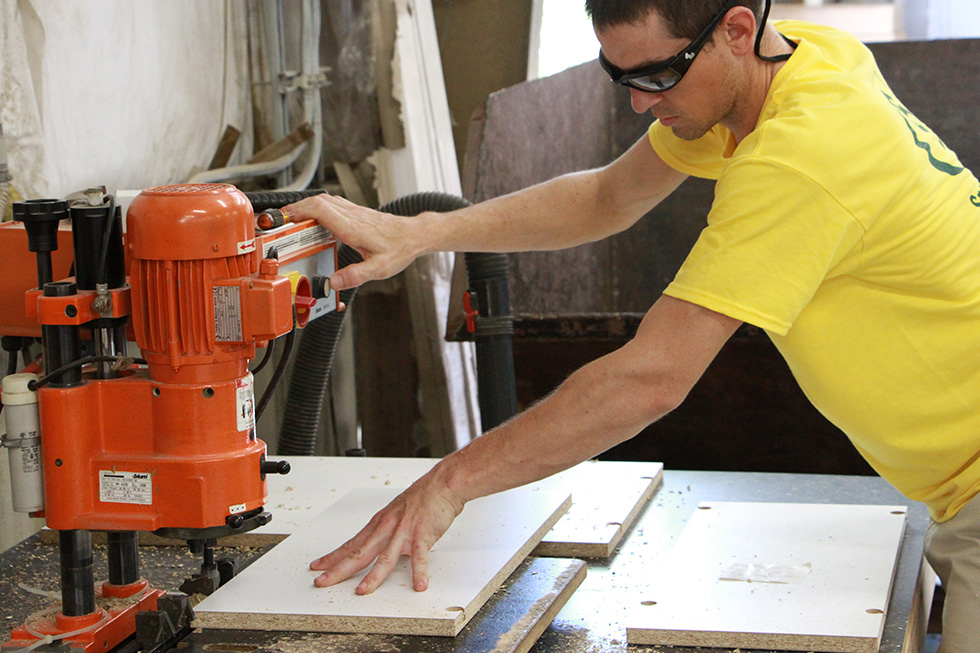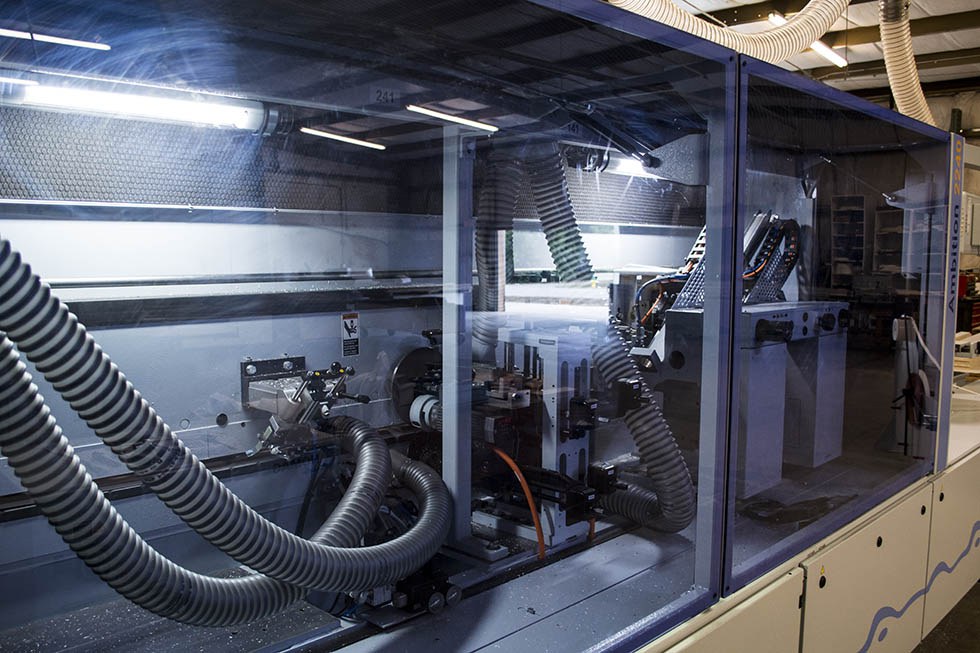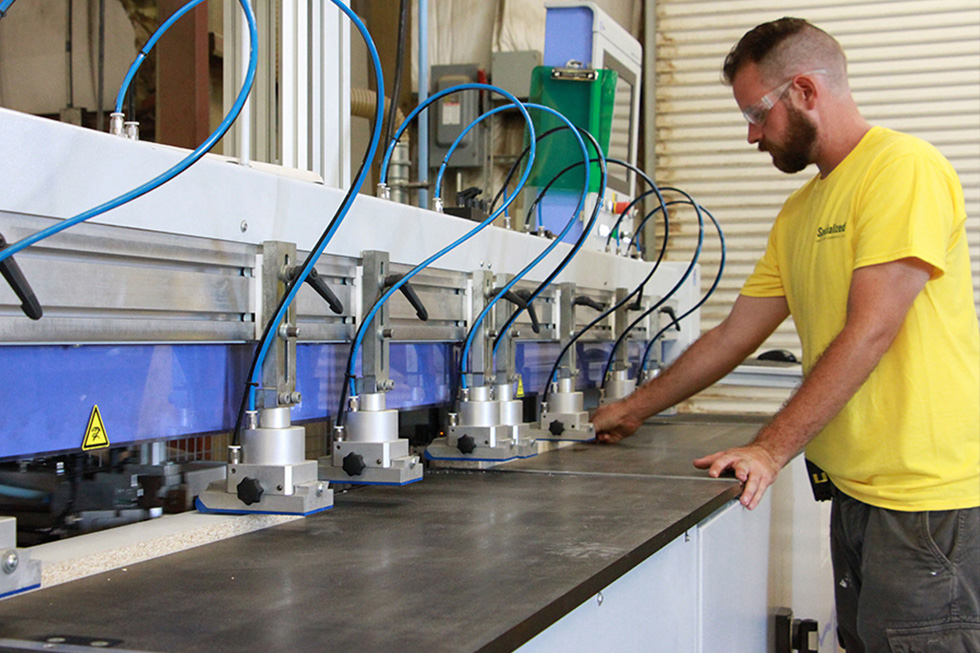 SCC's Mission
To achieve SCC's goal, we need not only deliver affordable quality cabinetry, countertops and components but also provide superior client services. Each staff member is focused on service to you, our client, with a level of commitment and respect unsurpassed in our industry. As part of our services, we can arrange deliveries via common carrier partnerships throughout the continental U.S. This empowers our clients to always anticipate that their orders will arrive on time and with the quality of product we have built our reputation on.
SCC's Value
At Specialized Cabinetry and Components, LLC, we understand we are no longer just in the cut-to-size business. We are in the business of providing solutions to you. Our traditional role is complimented with strong financial security, new technology, secure vendor relationships, enhanced product lines and superior Client Care. We have earned our distinguished reputation as a market leader by providing quality cabinetry and components, loyal commitments to our clients and vendors with the ability to evolve and respond to your project requirements.